GINO. PROSECCO MILLESIMATO DRY DOC
Prosecco DOC
Only the best Glera grapes of each vintage can become the V8 + Millesimato Brut. Semi-sweet sparkling wine that lets you perceive the pleasantness of the residual sugar, as the most ancient tradition of Prosecco dictates.
Free cordon and double overturned training.
Yield about 180 quintals/hectare
Sparkling with the Martinotti method. Minimum 30 days of fermentation.
The terroir is a moderately deep and alkaline silt-clay soil, typical and characteristic of the Venetian plain. It rests on an ancient layer -a paleosol- called "caranto". The climate is generally temperate and humid thanks to the proximity of the sea but there are strong temperature shifts due to the alternation of cool (Bora) and hot-humid (Scirocco) winds.
After the harvest, the grapes are pressed and subjected to soft pressing with pneumatic presses and quick separation of the must from the skins. Fermentation takes place at a controlled temperature (15-16 ° C). The wine is then placed in steel autoclaves where the sparkling process takes place with the Martinotti method.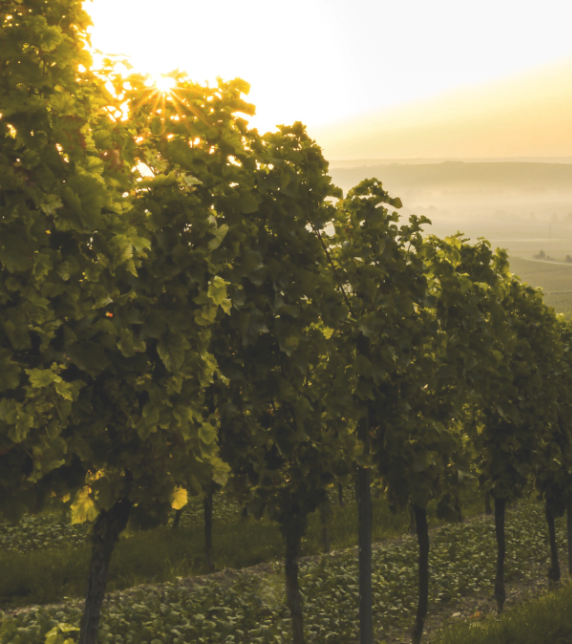 It has a pale straw yellow with greenish hints and a dense and persistent crown of foam.
The nose gives delicate aromas of fresh fruit and floral notes.
On the palate it is incredibly soft, with a sweet note given by the pleasant residual sugar typical of the ancient tradition of Prosecco.
Alcohol 11 % vol, Acidity 5,7 g/l, Sugar 20 g/l
Aperitif and Dim-Sum: shrimp and lime shumai, dumpling with pak choi and water chestnuts. Perfect at the end of a meal, or paired with an unusual dessert like a pumpkin mochi.

CARLO. PROSECCO BRUT MILLESIMATO DOC


SANDRO. Prosecco Extra Dry DOC

Toni. Valdobbiadene Prosecco Superiore di Cartizze Docg
VALDOBBIADENE SUPERIORE DI CARTIZZE DOCG

LELE. PROSECCO ROSÈ MILLESIMATO BRUT DOC

Piero. VALDOBBIADENE SUPERIORE EXTRA DRY DOCG

GINO. PROSECCO MILLESIMATO DRY DOC