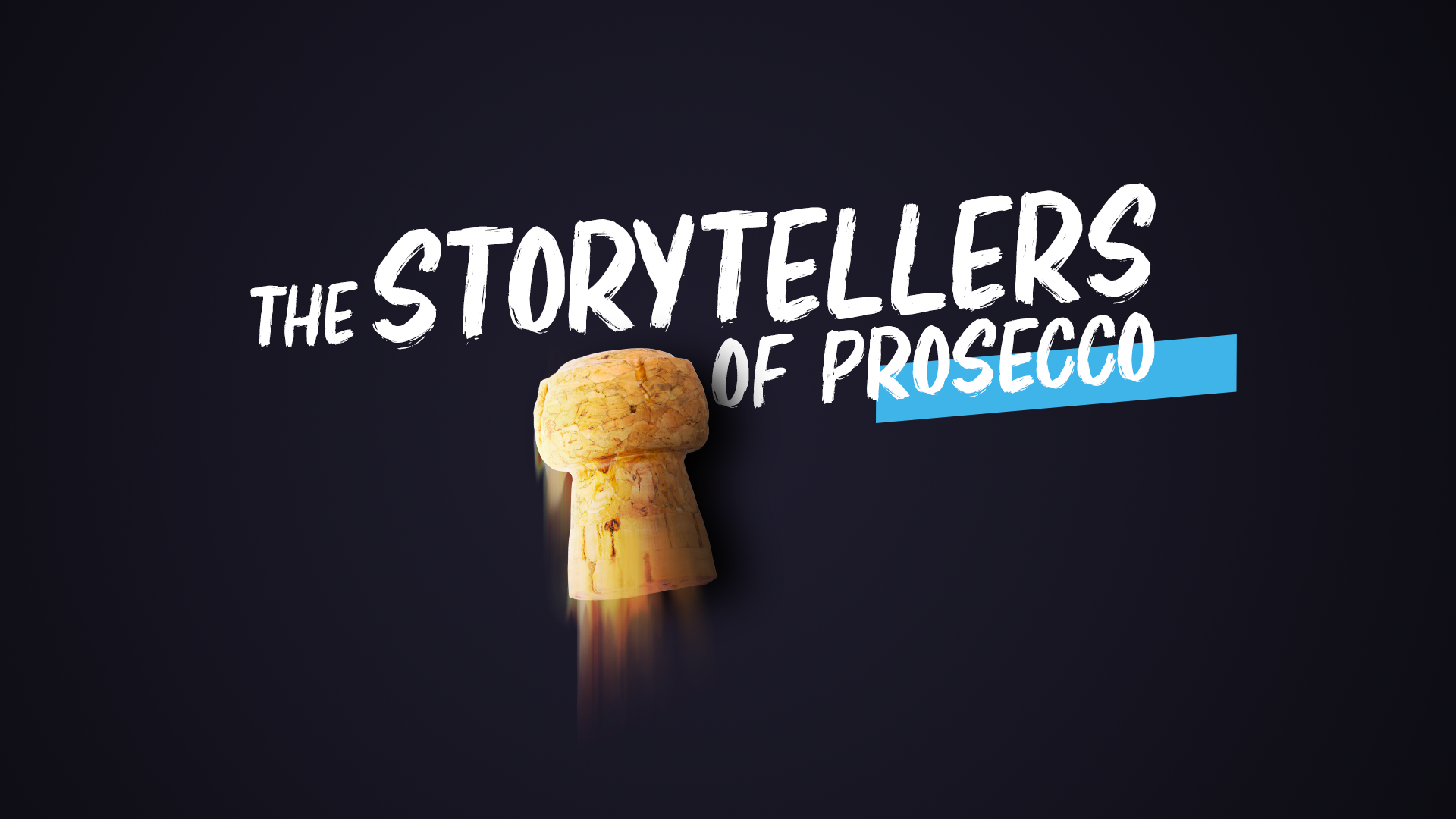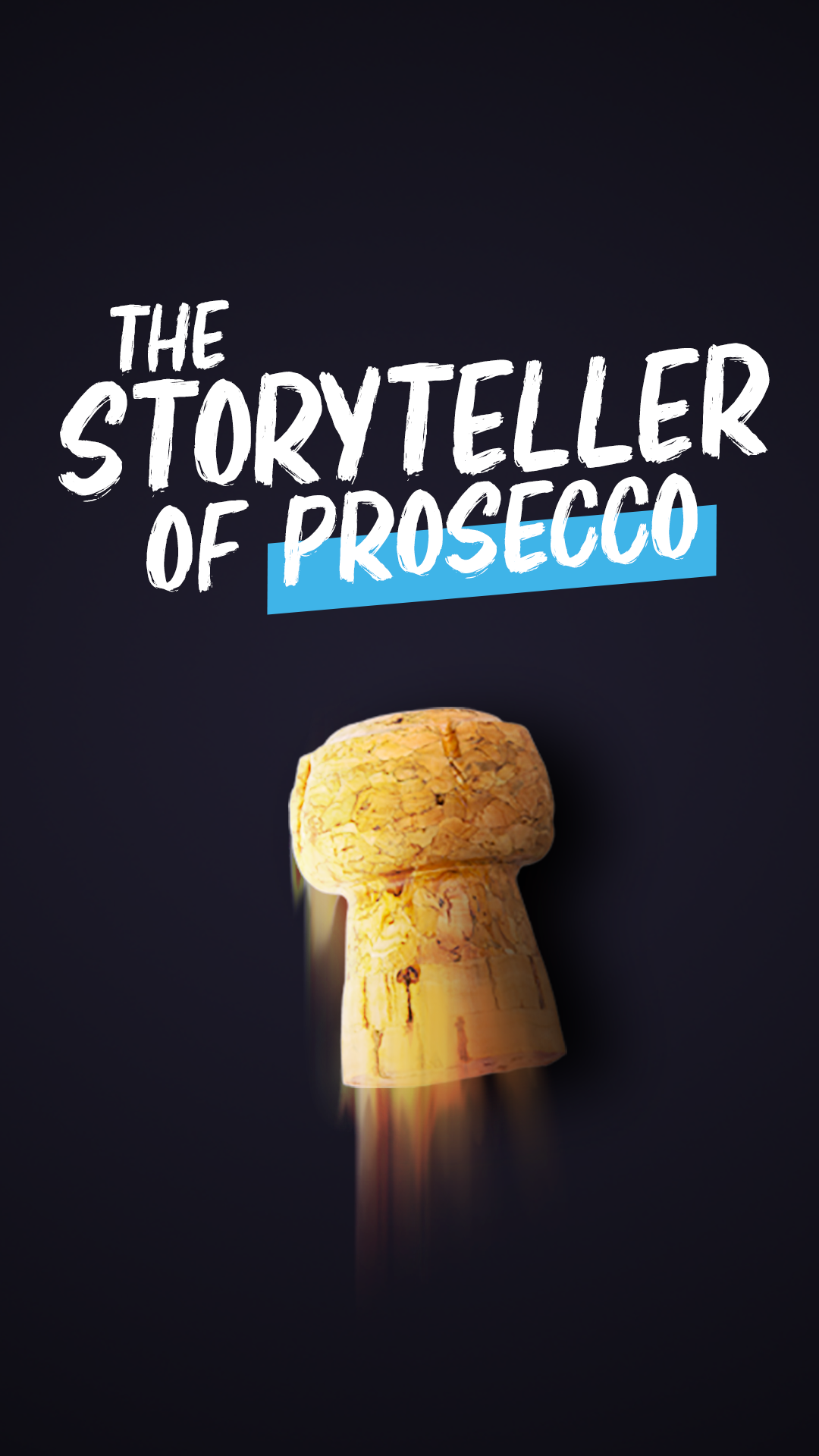 V8+ opens up the culture of Prosecco. Rules, stories and anecdotes for you to enjoy with a drink... tasting the most famous Italian wine in the world.
We know them all.. do you?
Brut and vintage brut, extra dry and vintage dry, rosé, Valdobbiadene and Cartizze. : we at V8+ know about all their differences and specificities. Follow us, to make sure that Prosecco no longer has any secrets for you.
To define high-end Prosecco you just need two words: Martinotti method. This is the ideal spumante-making method to preserve the freshness and aromas of Glera grapes. It is what we use at V8+: the only and inimitable Italian method.