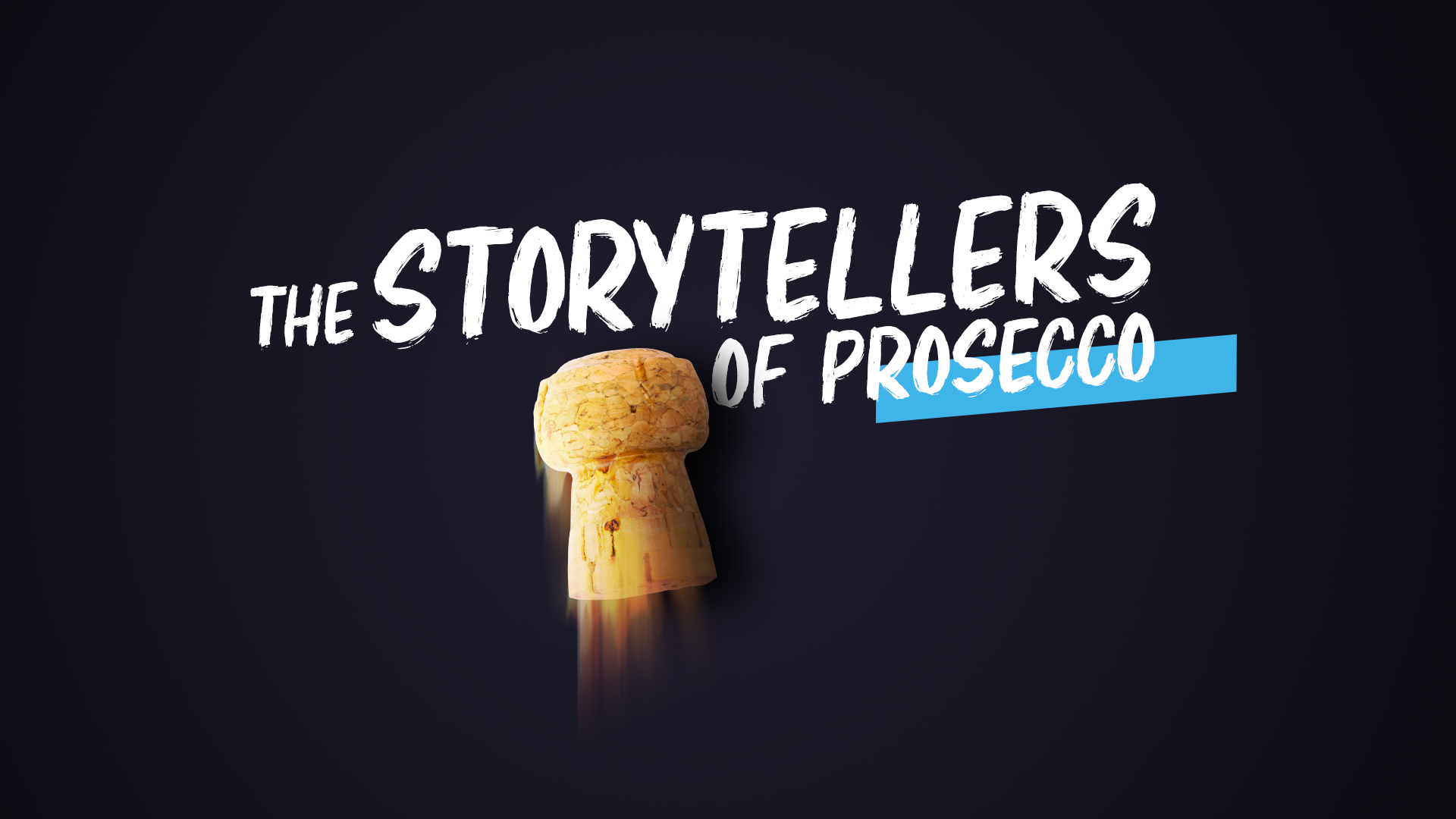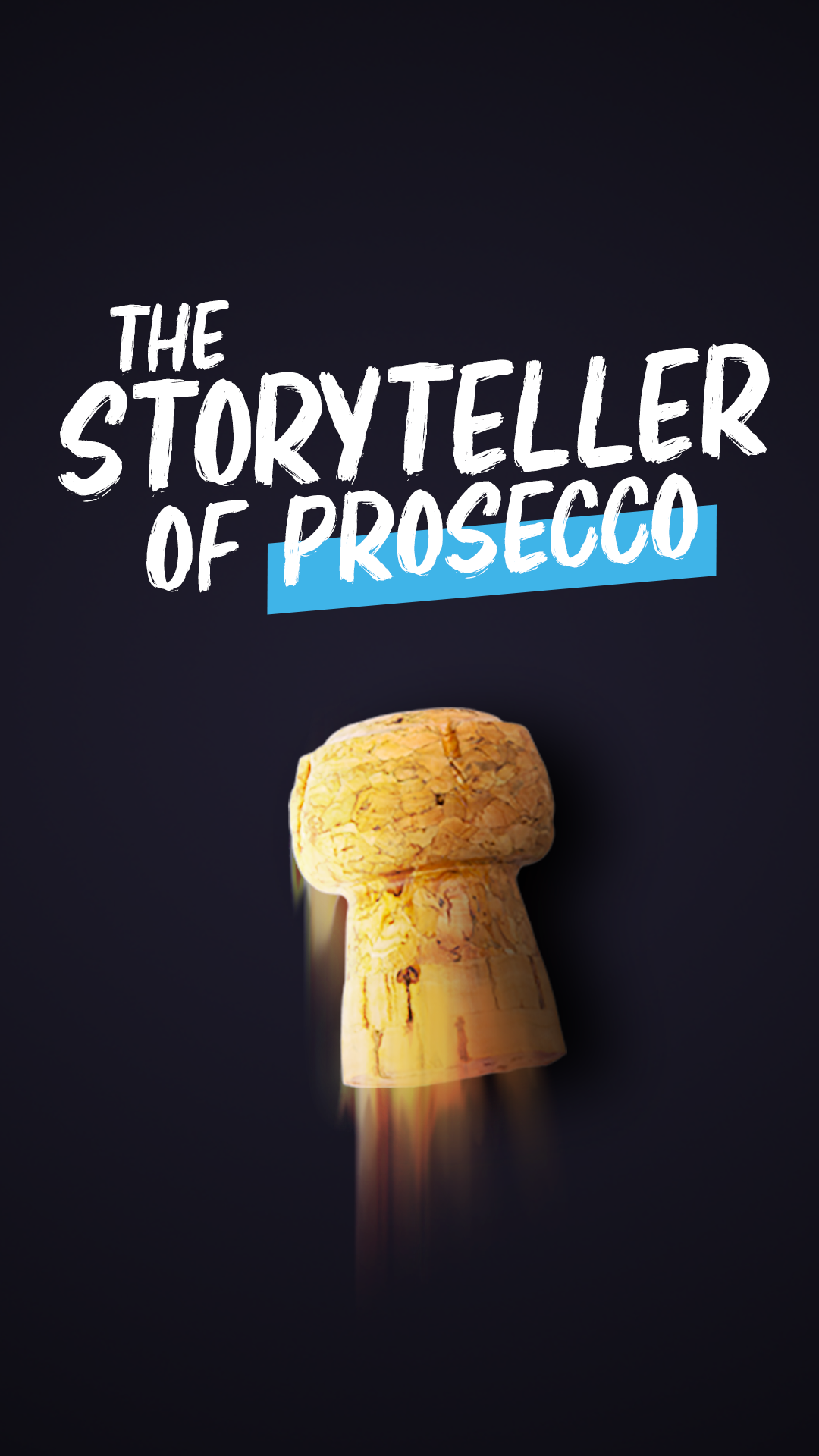 The first Prosecco Extra Brut by V8+ stands out for its subtle and creamy perlage and for its notes of lime, granny apple and acacia flowers.
V8+ reveals the culture of Prosecco. While enjoying the most famous Italian wine in the world, you will discover its rules, stories, and anecdotes (one sip at a time).
We know them all.. do you?
Brut and millesimato brut, extra dry and millesimato dry, rosé, Valdobbiadene and Cartizze: we at V8+ know all their differences and specificities. Follow us, to make sure that Prosecco no longer has any secrets for you (and you too will know all of prosecco's secrets).
To define high-end Prosecco you just need two words: Martinotti method. This is the ideal spumante-making method to preserve the freshness and aromas of Glera grapes. It is what we use at V8+: the only and inimitable Italian method.